Published map struggles with floating topics; how can i avoid that?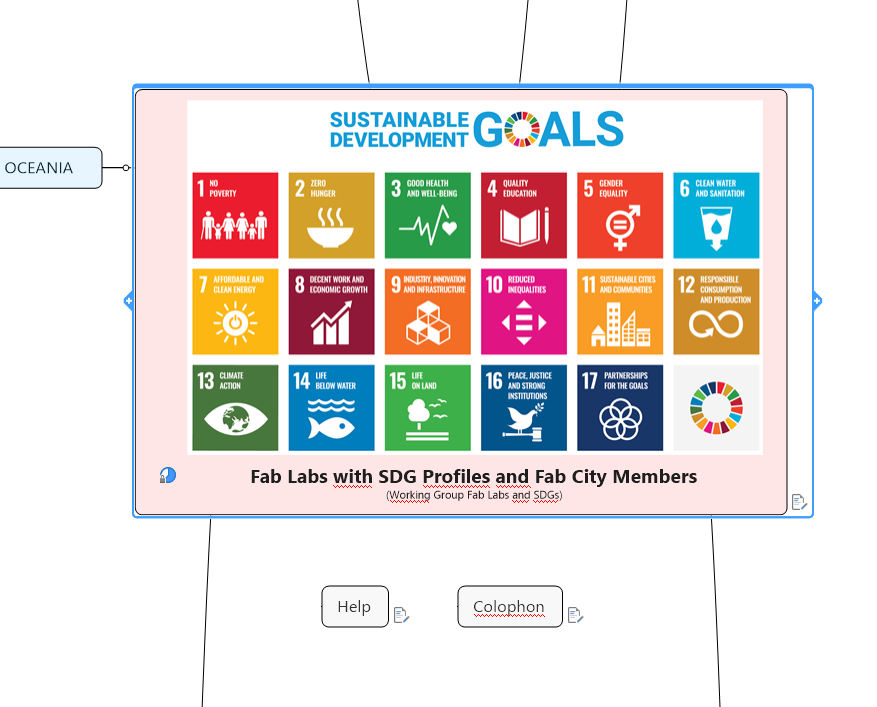 The first picture shows my map with central topic and two floating topics. Look at the text in the central topic and the position of the two floating topics.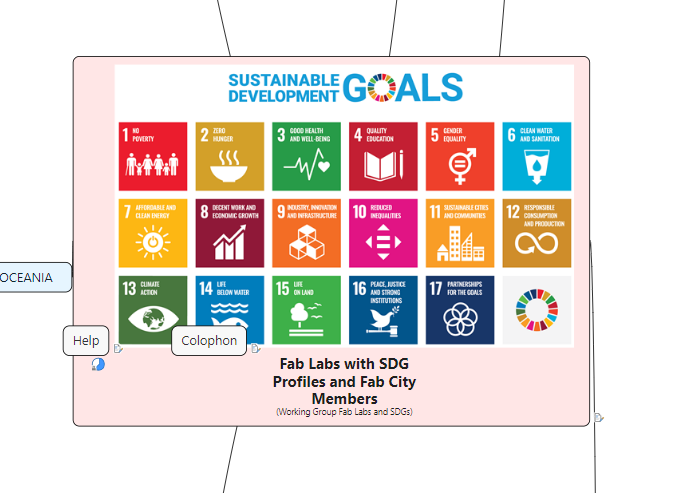 The second picture shows the results of this same map when published. The text in the central topic has been folded and the floating topics are mixed with the central topic.
How can I avoid this mix and get a html5 map that looks the same as the original mmap?
You can view the map yourself via https://bit.ly/fablist-sdgs.