Transition to MindManager Professional Annual Plan
In May I got an email that stated:
Existing UPP customers will be automatically transitioned from UPP to a MindManager Professional Annual Subscription on June 13, 2022, at no extra charge.
and
We will begin the transition on June 13, 2022 for all active UPP customers. You will receive an email from us confirming the transition, which will include access to MindManager Professional. 
Can anyone confirm if the "transition" has completed? I don't think I got any confirmation email.
Also, what does "access to MindManager Professional" mean?
When I view my account info I find: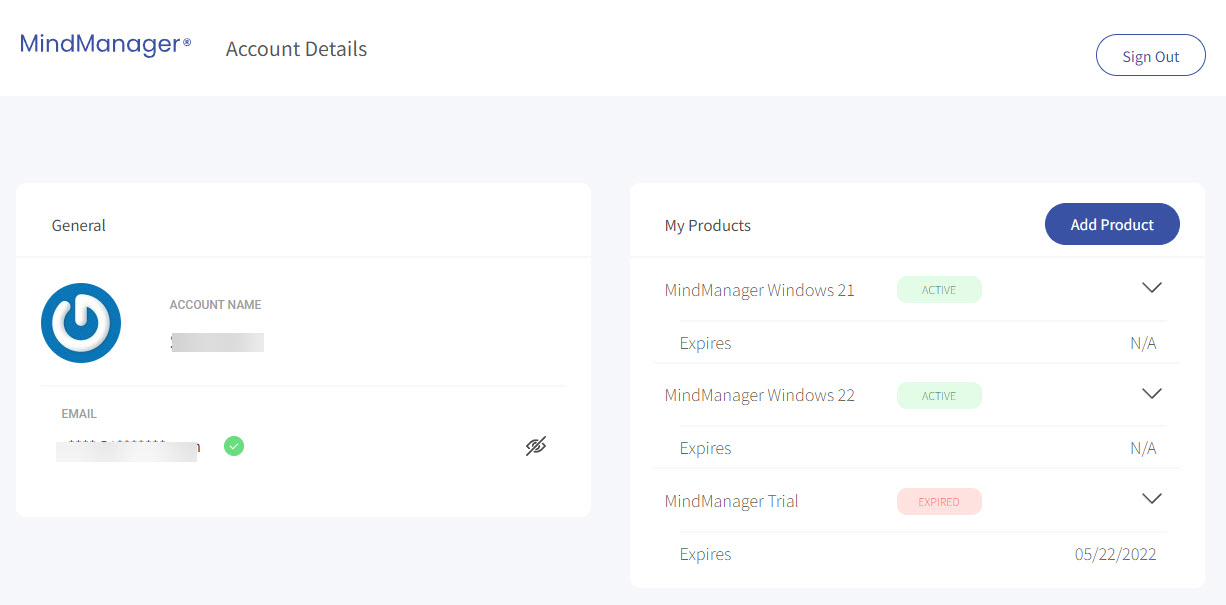 which does not show me has being a MindManager Professional customer and is, honestly, not very helpful. What does "N/A" for expire date mean?
Is there some better "account profile" page I'm not seeing? I love the software but find the web properties a mess.