Adding notes with drag'n drop
I want to move sub topics as notes on a other branch by using the function "Drop as notes" via the burger menu.
It works sometimes, but not always. I know if there is a pic or a link on the moved topics, the function isn't shown. But it doesn't work if there are special characters or numbering is active.
See the attach file and the pics. Please fix this bug. Thank you.
- Andreas
It works with standard characters in the topic text.
Even with subtopics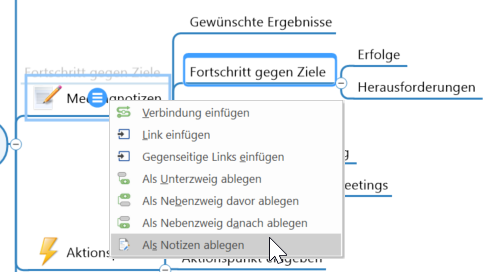 Doesn't wok with special characters in the topic text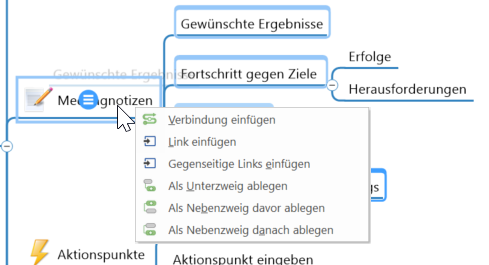 or numbering is active or was active for those topics