How to download the 64 bit version, or there is only 32bit version?
I download the trial version of MM Windows 21, and find the version is 32, like the following picture.
(My PC is x64)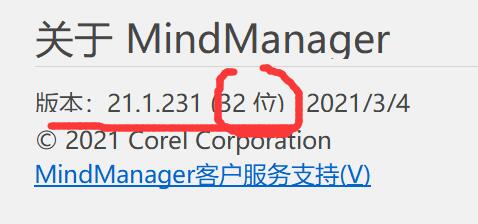 I have two questions. First, how can I download the 64 bit trial version. Second, if I decide to purchase the MM, how can I make sure the version downloaded is 64 bit.
Email: zoey_kyh@163.com