https://onlinehelp.mindjet.com/help/MindManager/21/EN/mindmanager_help.htm
Click the Map Theme button if you wish to save these settings as theme defaults for this map, or re-set the topic's formatting to the default from the theme.
I created this map.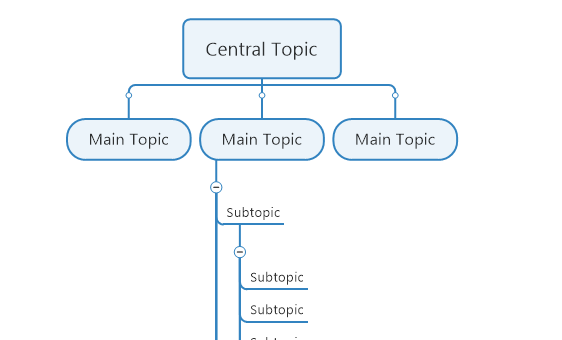 Change settings for subtopic from default to Org-chart and Save in Default theme for this map.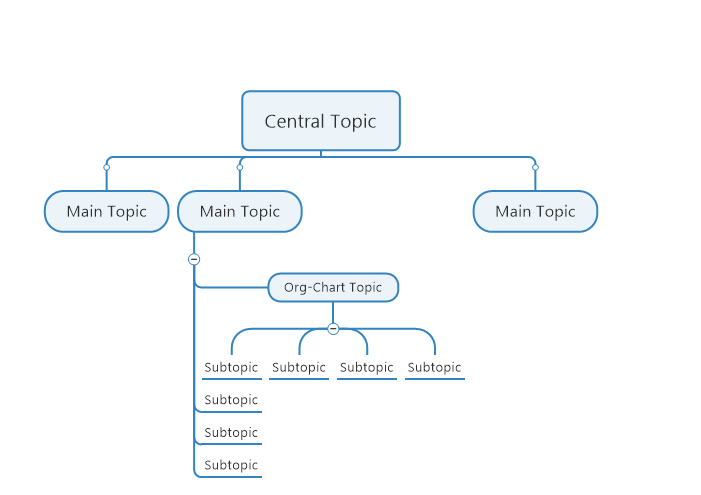 I created new subtopics on the next main topic and it didn't follow new format.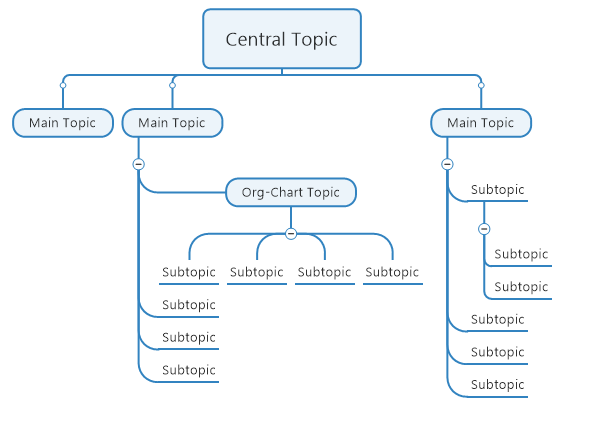 Why it is not working?