Notes Panel always reset for Published Maps
Not sure if anyone else flagged this. Below are the steps to recreate the issue
1. Publish a map to the cloud which has thoughts with notes
2. When viewing the thought with the note, the default space for notes is not wide enough. I would adjust the window of notes to widen it to show my images or notes.
3a. Assumption: I would have assumed if I adjusted the width of the notes window already if I move to the next thought notes window will stay intact.
3b. As-Is: If I jump from one thought to another with notes, every time the notes window width is reset. It is very irritating to keep adjusting the notes window width when jumping from one thought to another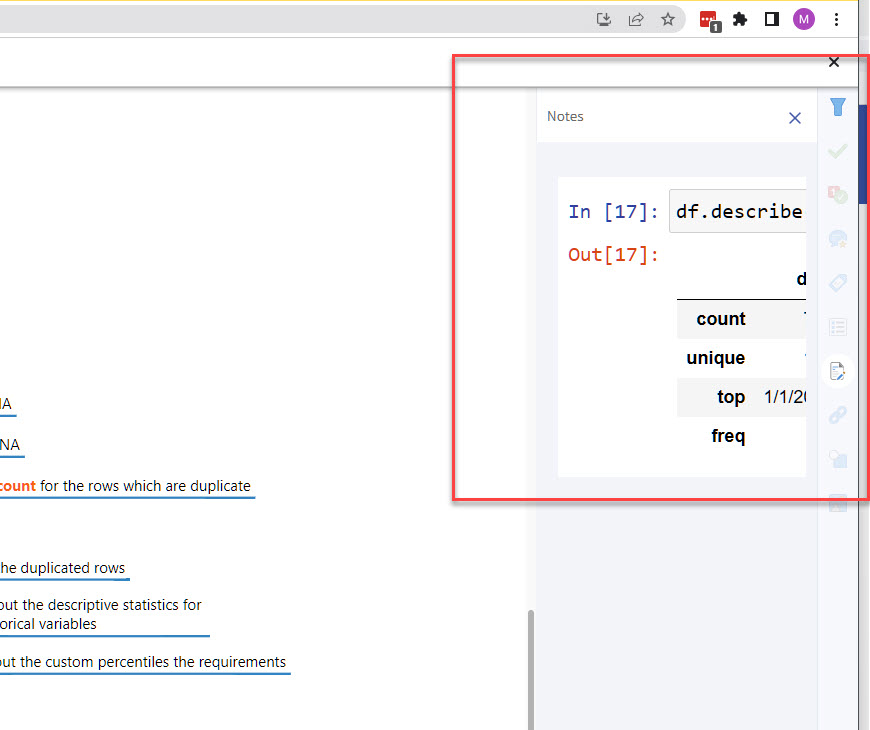 Resolution Option
1. Provide a configuration option to allow the user to choose the note window width
2. Once the note window is adjusted then persist the settings throughout the session.