MindManager 22 offline activation doesn't work
Hello,
it's not possible to get MindManger 22 offline activated. I add the Licensekey="" parameter and the key get written to the registry, but at the first start of MM it's still asks for an account.
PowersShell App Deployment Toolkit installation command:
Execute-MSI -Action 'Install' -Path 'MindManager 22.msi' -Parameters '/qn LICENSEKEY="xx22-xxxx-xxxx-xxxx-xxxx"'
Any Idea what the problem is?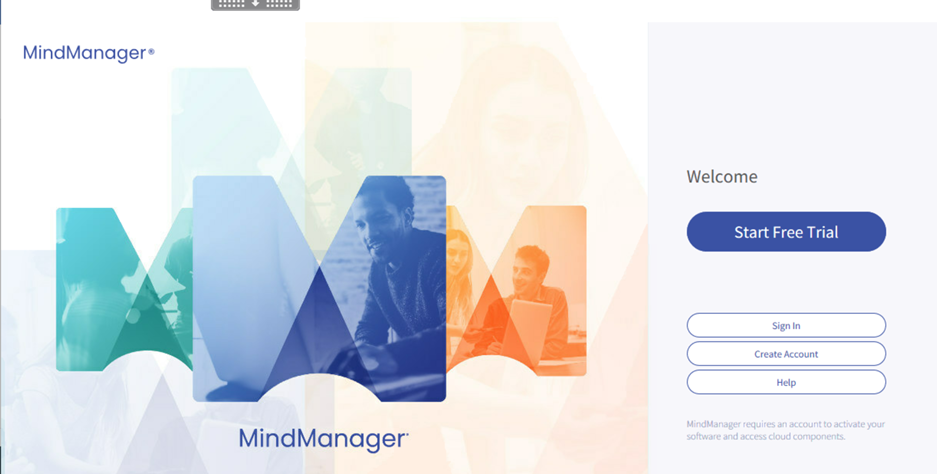 Thanks,
Daniel